Welcome to Rocart Fine Art
Discover the creative universe
of our artists.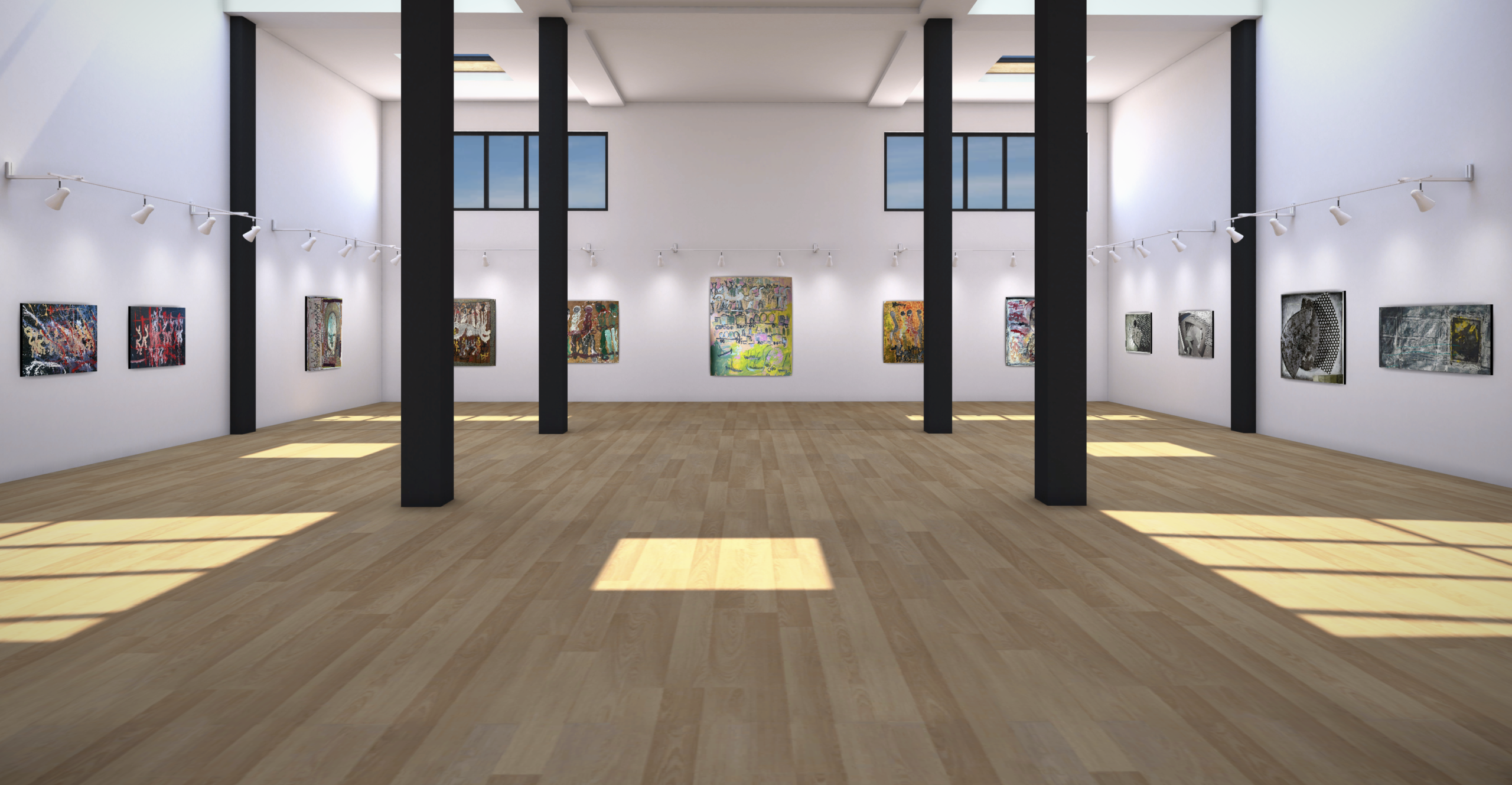 Immersive Exhibition
The exhibition include artworks by Purvis Young, Zigi Ben-Haim and Hasne Lachgar.
VISIT THE SPACE
Browse our
NFT Collection
Founded in 2018 in New York, Rocart has been uniting collectors with world-class works of art. Rocart's daily updated website offers artworks by leading contemporary artists, remaining committed to the highest standards. Each of the artists we present has a unique story and an original artistic path to follow. Our clients from all over the world enjoy door-to-door shipping, from the gallery to their doorstep.